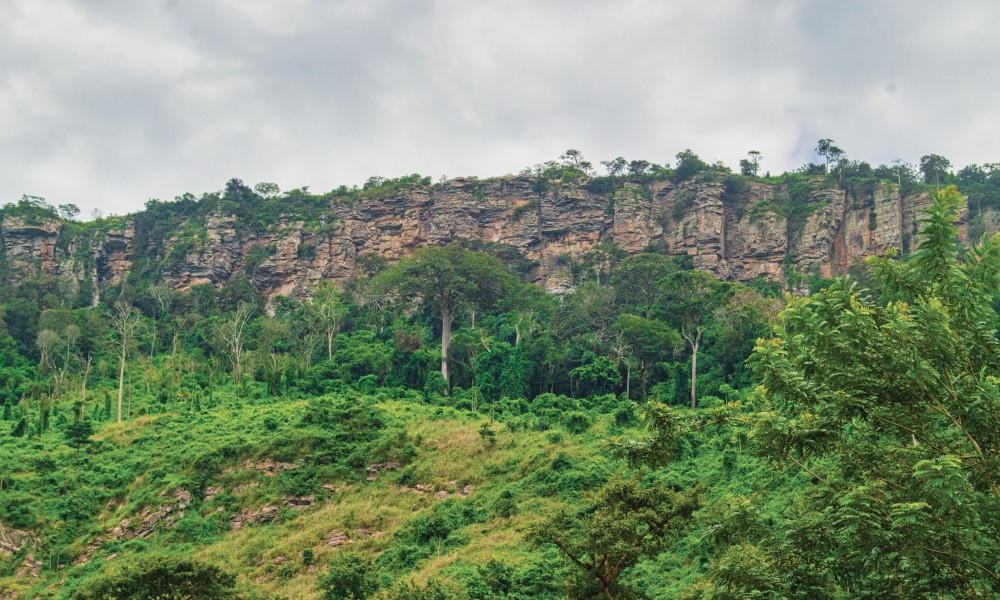 02 Apr

Conservation of Talbotiella gentii in Ghana
Improving conservation status of the Critically Endangered endemic species Talbotiella gentii in Ghana using in situ conservation strategies
Partners: Ghana Wildlife Society (GWS), Kwame Nkrumah University of Science and Technology (KNUST)
Years: 2020-2023
Talbotiella gentii is a Critically Endangered species endemic to Ghana. Its natural range has been extensively destroyed by wildfires and over exploitation resulting in reduced populations and increased fragmentation. Currently, 15 out of the 28 known stands are now extinct, with the major threat being farming and charcoal burning. Recent research indicates the potential inbreeding of the remaining stands due to low genetic variation within stands. Unfortunately, little to no attempt has been done so far to deal with this serious threat.
This project seeks to protect the extant populations from extinction through in situ conservation strategies. The specific objectives are:
(1) to ensure better scientific understanding of the current population distribution and associated threats to Talbotiella gentii in Ghana;
(2) to increase the population sizes, the number of populations and the genetic diversity among the homogenous stands of Talbotiella gentii and
(3) to better protect the remaining forest stands of Talbotiella gentii from prevailing threats.