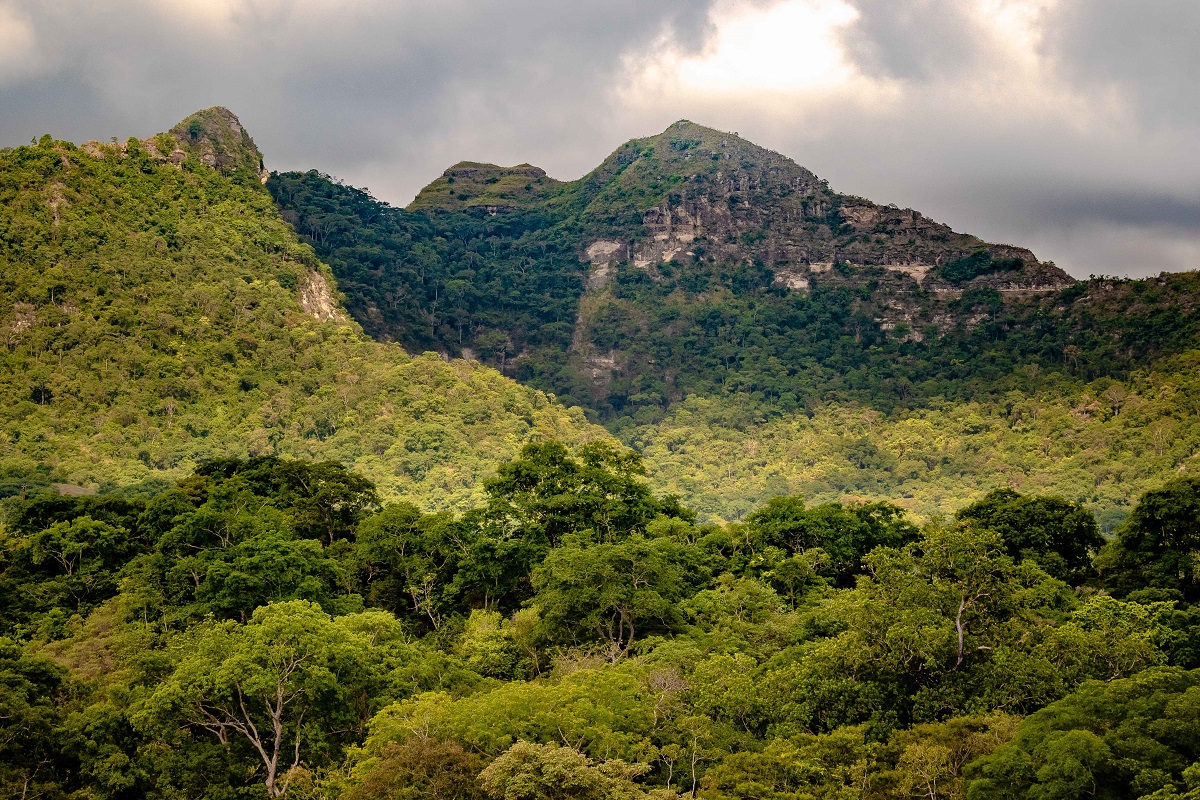 27 Aug

Promoting community engagement to conserve threatened trees in the Claro River basin of Colombia
Promoting community engagement to secure the conservation of endemic tree species in a highly biodiverse region of Colombia
Partner: Institute of biological investigations Alexander von Humboldt
Years: 2021-2023
This project aims to promote community engagement to ensure the conservation of endemic tree species in a highly biodiverse region of Colombia by assessing its population and habitat status and formulating and implementing species conservation plans and a participatory monitoring scheme with local communities.
The Claro River basin in Colombia is home to populations of 208 endemic plant species, many of which are threatened with extinction by logging and agricultural expansion. Through a recent institutional partnership to protect water resources and biodiversity in this watershed, local communities have been involved in educational and capacity building programmes, offering an opportunity to integrate threatened tree conservation in that process. Therefore, the goal of this project is to secure viable populations of endemic tree species by actively engaging local communities in their protection, recovery and monitoring.
To achieve this goal, field expeditions to locate threatened tree species and assess the conservation status of their habitat and populations will be conducted. Furthermore, conservation plans will be formulated, and conservation activities will be implemented to improve in situ conditions for the target species. Finally, a participatory scheme with the collaboration of local communities will be established to monitor the long-term viability of the target species.