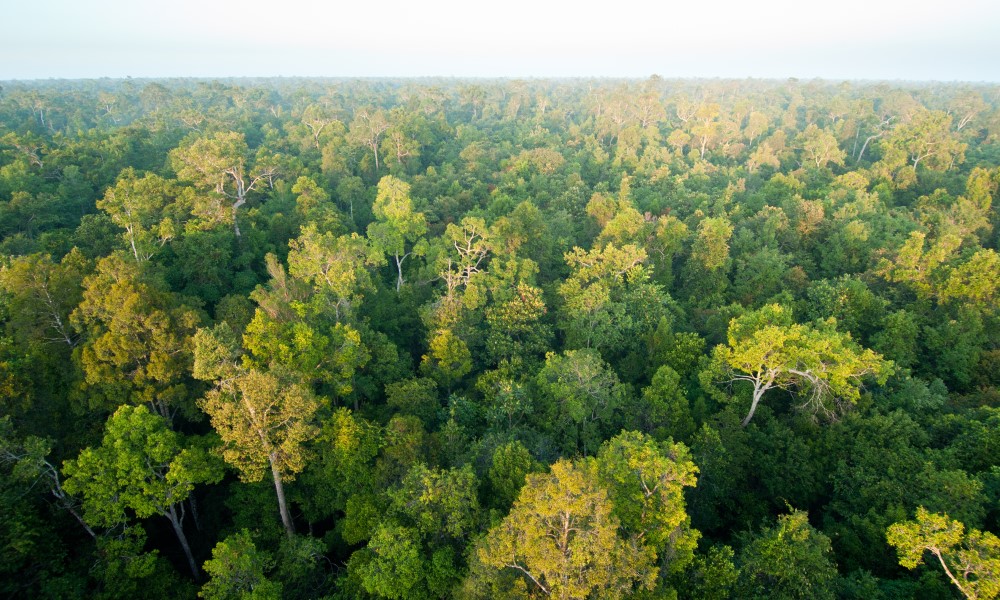 01 Oct

Protecting Borneo's peat-swamp forests
Protecting Borneo's peat-swamp forests and their biodiversity by preventing wildfires and restoring habitat
Partner: Borneo Nature Foundation
Years: 2020-2022
This project aims at reducing the risks of wildfires and increasing the efficiency of wildfire response in the Sebangau region of Borneo as well as replanting endemic tree species in an effort to restore habitats previously lost to wildfires.
Borneo's tropical peat-swamp forests support a wealth of biodiversity and a unique floral community, including the Critically Endangered (CR) Ramin (Gonystylus bancanus) and the Red Meranti (Shorea balangeran) trees, which are both endemic to this habitat. Decades of poor management, land-use and the drought conditions brought by El Nino have resulted in the annual destruction of Borneo's peat-swamp forests by wildfires. Not only do these fires cause huge public health problems, they are a major cause of increasing atmospheric CO2 levels, and destroy large swathes of rainforest.
The project will address the causes of these fires in the critically degraded Sebangau region by restoring drained and deforested peatlands and encouraging behavior change amongst local communities, while simultaneously tackling fire impacts by improving local fire-fighting capacity and developing fire-prevention networks.
Furthermore, this project addresses threatened tree conservation by replanting areas of burnt forest with tree seedlings grown by local villagers in a network of community nurseries. These in situ actions on the ground are essential components of region-wide efforts to fight the fire crisis and protect this threatened habitat and its biodiversity.